Dentist in Vienna, VA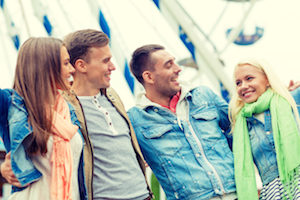 Did you know that some types of sugar can be less detrimental for your teeth than others?
The biggest nutritional factor impacting your oral health is sugar. Refined sugars and other refined carbohydrates cause most of the build-up of plaque and plaque-forming bacteria inside the mouth.